Product Details
Excavator Bucket Pins and Bushings for Komatsu
1.Products imformation                                                                                                             
1)the forging of the product.and thay are placed in the workshop.
2)continue producing according to requirements form the clients
3)the third step is the ordinary lathe ,after grindering in the lathe.both ends of the product is flat.
4)after the CNC lathe,the product they are going to be semi-finished products
5)drilling,before drilling ,the worker will dig oil slot.
6) Metalworking workshop and then heat,  the heat treatment can nearly reach to one thousand Celsius
degree
after this step.The quality of the product will be firmly strengthened .
7)we ensure the quality .after strengthening  and adjusting the quality,we will have an important process
called tempering!
8)The inner side's grinding of the product, and then the grinding of the outer side .we do  this  in  turn so
that we would not do damage  to  the  product.
9)the packing in our workshop,before packing we spray the rust inhibiting oil
10)after all these steps .the last  one is entering the warehouse.
 2.products images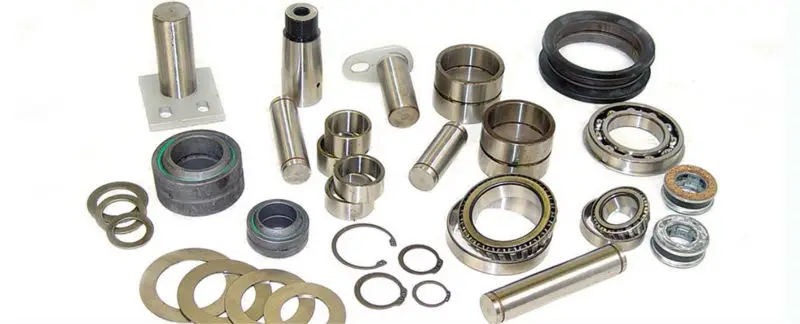 workmanship

Product Categories
Exhibition
Packaging&Shinpping
FAQ